COMBI Microwave Sterilization
Leave bottle sterilization to this product!
Easy, clean, and economical: Microwave sterilization and storage all in one!
Quick and easy microwave sterilization in just 5 minutes. Can be stored directly after sterilization.
The storage case can be sterilized entirely, ensuring hygiene.
Can store up to 3 sets of bottles. ※ Note that depending on the size of the bottles, it may not accommodate 3 sets.
Please use within the range of 500-700W output power for household microwave ovens.
Use only the microwave function.
Compatible microwave oven internal dimensions
Width: 26.5cm or more
Depth: 26.5cm or more
Height: 13.0cm or more ※ Please note that some microwave ovens have protrusions inside the cavity.
Instructions
After microwave sterilization, it can be used as a storage case. (1) Clean the bottles and nipples thoroughly and set them in the designated positions inside the main body. (2) Place the product horizontally and pour 2 cups of water into the water intake port using a water cup. (3) Heat in the microwave for 5 minutes. (4) After cooling down, remove it from the microwave, drain the water, and use it as a storage case.
[Caution]
Please read the instruction manual carefully and use it correctly. Improper use may result in burns, damage to the microwave oven, or damage, deformation, melting, or fire of the product or items being sterilized by the product.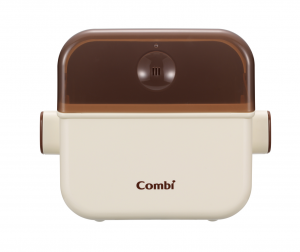 Color: Vanila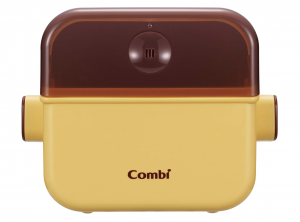 Color: Custard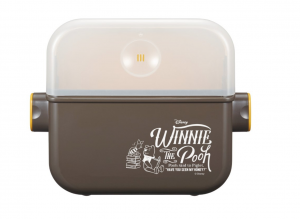 Color: Winnie the Pooh