A carbonated face wash that activates the skin for better absorption of skincare products. Cleanse the skin with carbonated foam to treat and improve the circulation. A new formulation inspired by the medical recovering mechanism that promotes the revival of aging skin to encourage an uplifting suppleness. Features a Healing Floral fragrance.
How to use Obagi X Boost Mousse Wash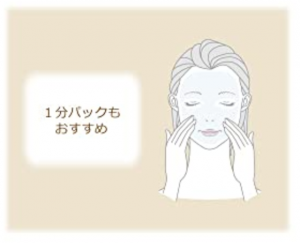 Shake the container well with your head on top, and take an appropriate amount (about 4 cm in diameter) on your palm, Gently spread over your face like a massage and rinse thoroughly with water or lukewarm water. Boost mousse wash can be used even when your face or hands are wet.
Obagi X Series FAQ
Q: How is it different from the active surge series?
A: In addition to the white platinum compounded in the A Active Surge series, we have changed to a formulation skeleton that incorporates a new technology called stem escalator prescription, making it easier to feel firmness.
Q: Can I use cleansing even if I am wearing an eyelash extension?
A: For the skin suffering from aging, an oily moisturizing ingredient is added so that you can cleanse while moisturizing, so the eyelash extension may be easier to remove. If you use it, avoid the eyelash line.
Q: Can I refill the used container without washing it? After washing?
A: Wash with water, dry and refill.
Q: How many times can I refill and use?
A Please use about 3 times of refill as a guide. Use the refilled product within 6 months after opening as a guide.